Callaway Mavrik Golf Clubs

The 2020 Callaway MAVRIK golf clubs are the most technologically advanced set of golf clubs that Callaway have every produced. There is plenty of familiar technology on-board these distance machines like the Tour Proven Jailbreak bars but there is a new dedication to cutting edge science also. The stand out element of this new MAVRIK family is the use of Artificial Intelligence (A.I.) to optimise the the face design to promote all out Distance the Defies Convention.
Callaway Mavrik 2020 Drivers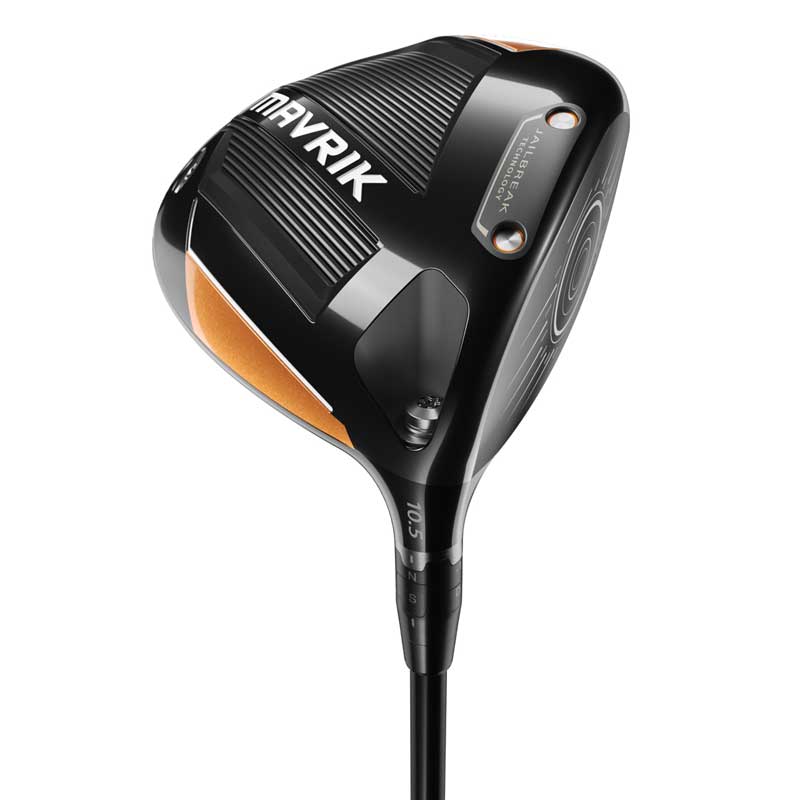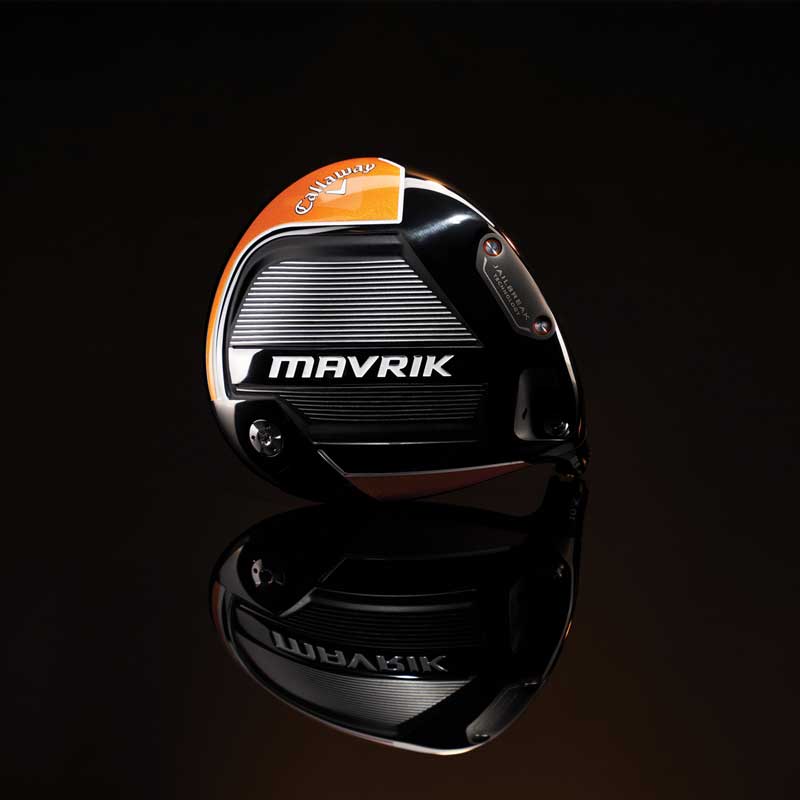 Driver Features:
New A.I.-designed Flash Face SS20 for fast Ball Speed across the face
Maverick thinking fueled our new, A.I. designed Flash Face SS20, to promote fast ball speeds across a more expansive area in each model and loft.
High-strength FS2S Titanium for consistent performance
New face architecture required FS2S titanium, an extremely strong material that's 6 grams lighter than traditional titanium to promote optimal speed, forgiveness, and spin robustness.
Jailbreak + T2C Triaxial Carbon Crown For Ball Speed and Forgiveness
Two internal Jailbreak bars connect the sole and crown to promote fast ball speed, and the significantly lighter carbon crown allows us to redistribute weight for higher MOI.
Unparalleled Sound & Feel From Acoustic A.I.
Internal titanium rib system that fine-tunes the head to produce a deeper, highly satisfying sound.
Callaway MAVRIK Fairway Woods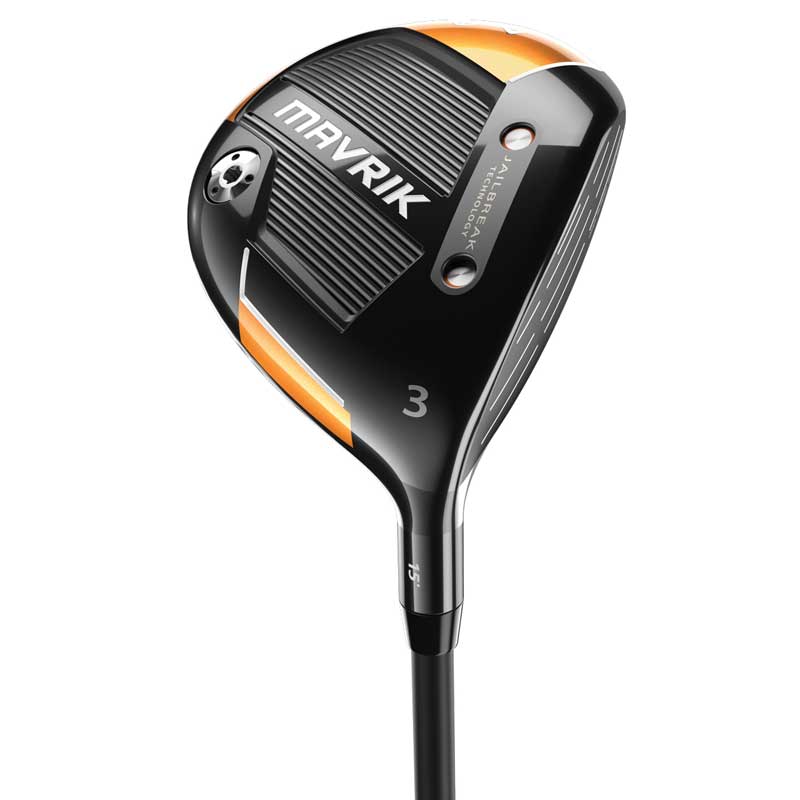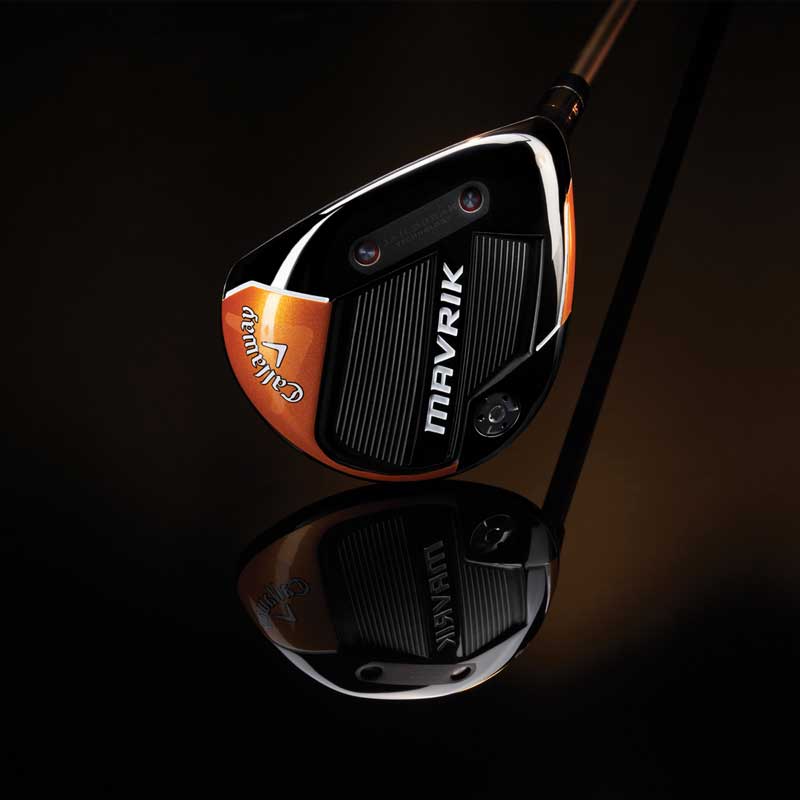 Callaway MAVRIK Fairway Wood Features:
Flash Face SS20 + Forged C300 Maraging Steel for optimized performance
The new A.I.-optimized Flash Face SS20 is forged from exotic materials, which are uniquely designed for each model and loft to maximize ball speed and performance.
Jailbreak + Face Cup + T2C Carbon crown for fast ball speed and forgiveness
Callaway combined their industry-leading technologies to deliver distance, forgiveness and performance from every club.
Progressive Leading Edge for enhanced performance
A unique leading edge geometry in every model for easy launch.
Optimized Weighting to maximize distance and accuracy
MAVRIK provides numerous weighting options to provide different launch angles, spinrates and neutral or draw bias for a wide range of players.
Callaway MAVRIK Hybrid Clubs from TaylorMade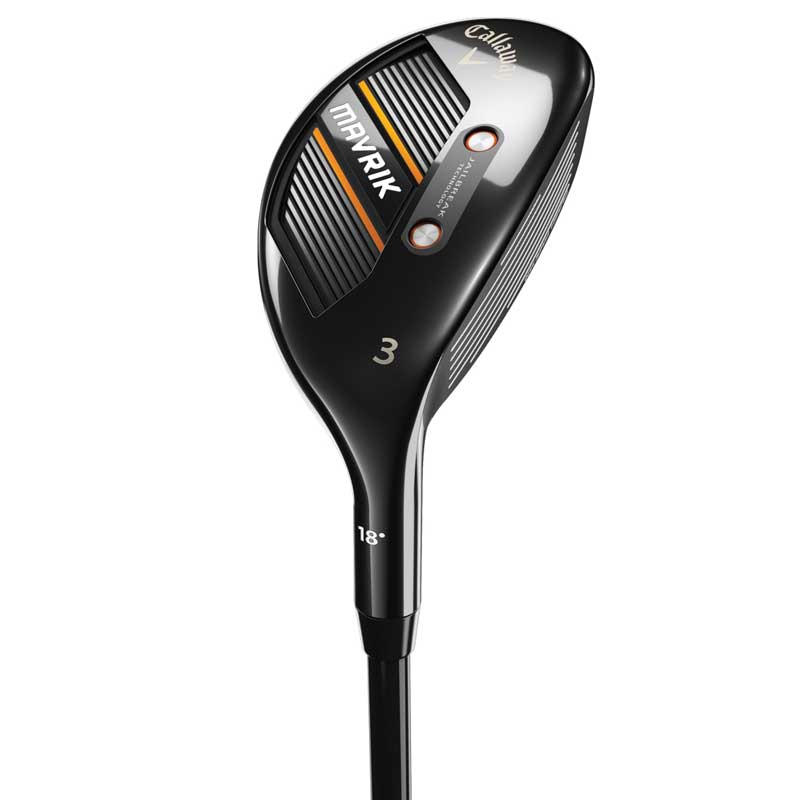 Features:
A.I.-designed Face architecture for the first time in a hybrid
Callaway used A.I. to design a specialized face for each loft of every model to optimize ball speed performance in all MAVRIK hybrids.
Flash Face SS20 + Jailbreak Technology + Face Cup for fast ball speed
Flash Face SS20 constructed from a high-strength steel face works with proven Jailbreak technology and the renowned Face Cup Technology to promote exceptionally high ball speed.
Different head shapes and sizes to appeal to a wide range of players
From a square-toed shape to a cambered fairway-wood shape, this complete hybrid lineup gives players a great choice between an easier launch or more penetrating ball flight.
Fast, forgiving and easy to launch
Ideal combination of speed, stability and CG placement to promote easy launch, long carry and soft landings – exactly how a hybrid is expected to perform.
Callaway MAVRIK Irons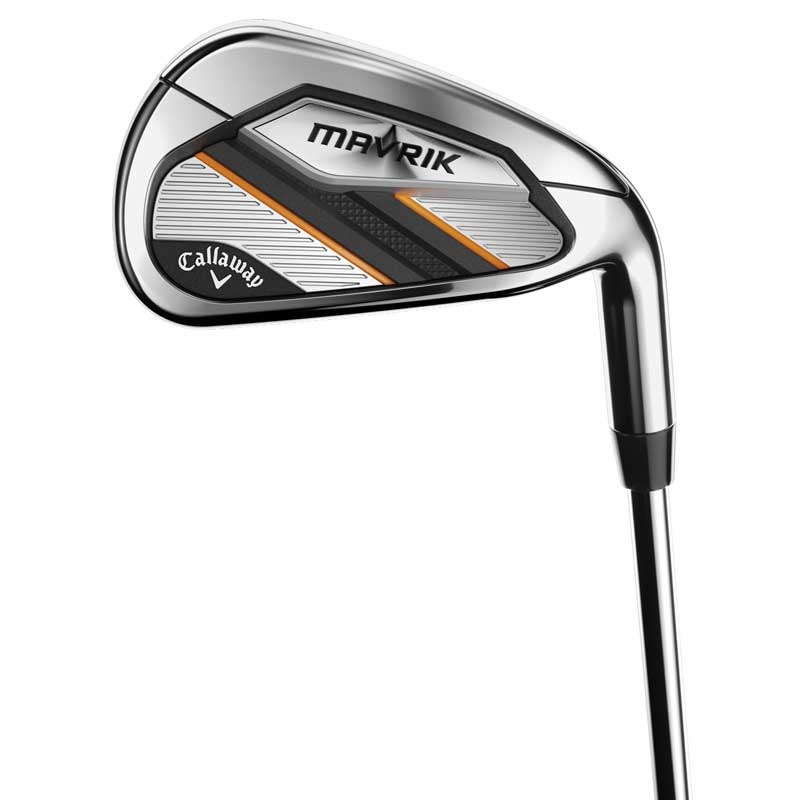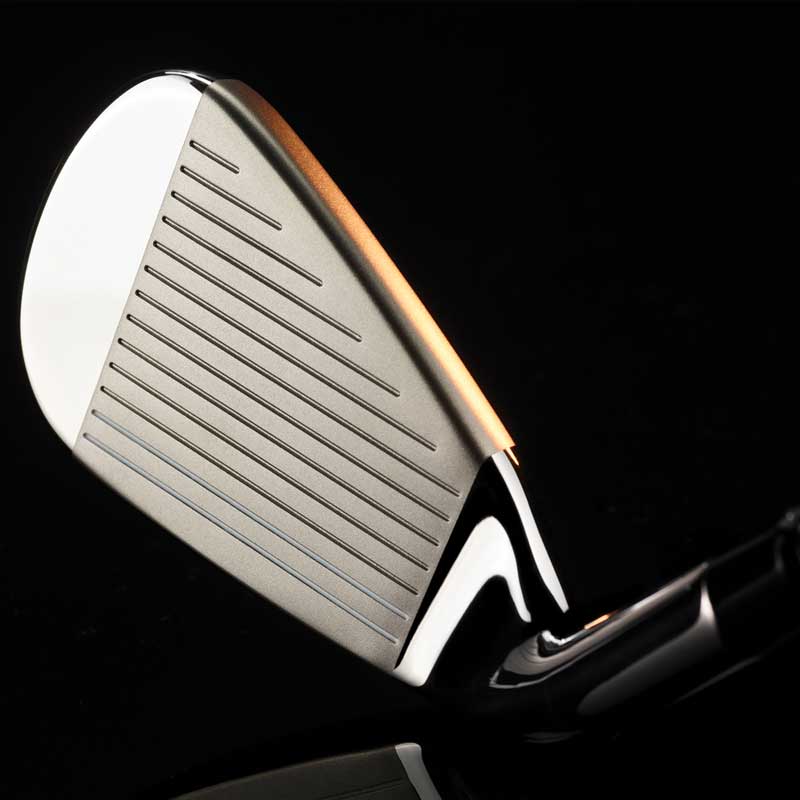 Iron Features:
Industry-leading ball speeds from Flash Face Cup Technology
For the first time, Callaway are using Artificial Intelligence in an iron. MAVRIK has a sophisticated face architecture that is unique to every loft, and creates a significant boost in ball speed and increased spin robustness off of every iron. Ball speed is further enhanced by the 360 Face Cup that flexes and releases at impact.
Optimal launch from Tungsten Energy Core
The custom tungsten-infused weights in each iron locates the position of the CG in each iron with extraordinary precision while still maintaining ball speed in the Flash Face Cup. This promotes optimum launch and ball flight through the set, from strong lofts and player preferred trajectory, spin rates, and land angles.
Unprecedented feel from Urethane Microspheres
Callaway have implemented their patented urethane microspheres to comprehensively absorb unwanted vibration for pure feel, while also maximizing COR for incredible ball speed.
Premium components
MAVRIK is available in stock premium shafts from True Temper, Project X and KBS with premium Golf Pride Grips.